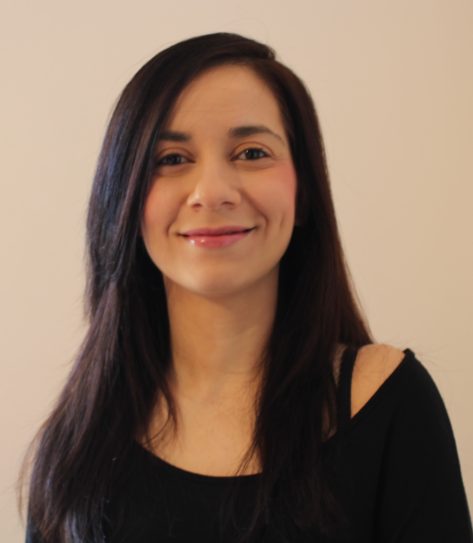 HELLO!
I'm Lorena Santonocito, a qualified translator and language specialist working from English and Spanish into Italian.
Foreign languages and cross-cultural communication have always been key elements of both my academic and professional paths: in fact, I have spent the last few years studying, working and living abroad, which has allowed me to accumulate heaps of knowledge – both linguistic and cultural!
I can now use it to your advantage with the help of my professional education.
I chose one of my favourite plays, The Winter's Tale, and modified its title to suit my idea of translation. A tale is a narrative and every form of narrative is expressed through words, from a poem to a novel to a song. The same concept can be applied to translation: you need to transform your own narrative into another one, without losing the original meaning. Let me guide you through this process.
When I started thinking about a name for my quickly expanding translation business, the first person that came to my mind was…William Shakespeare! One of the most influential playwrights of all time, a man with a superb command of the English language and an incredibly rich vocabulary. He coined new words and phrases, but also borrowed from foreign languages, creating his own, magical world of language. Shakespeare has always been a great source of inspiration for me, just as much as when I was a student with a strong passion for British culture as now that I work as a language professional.So while taking my inspiration from a wordsmith, I have decided to share the thought and focus my approach on language – words and tale – the story behind them.
MEMBERSHIPS
MET Mediterranean Editors and Translators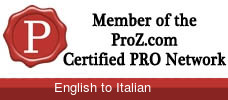 ProZ.com Certified PRO Network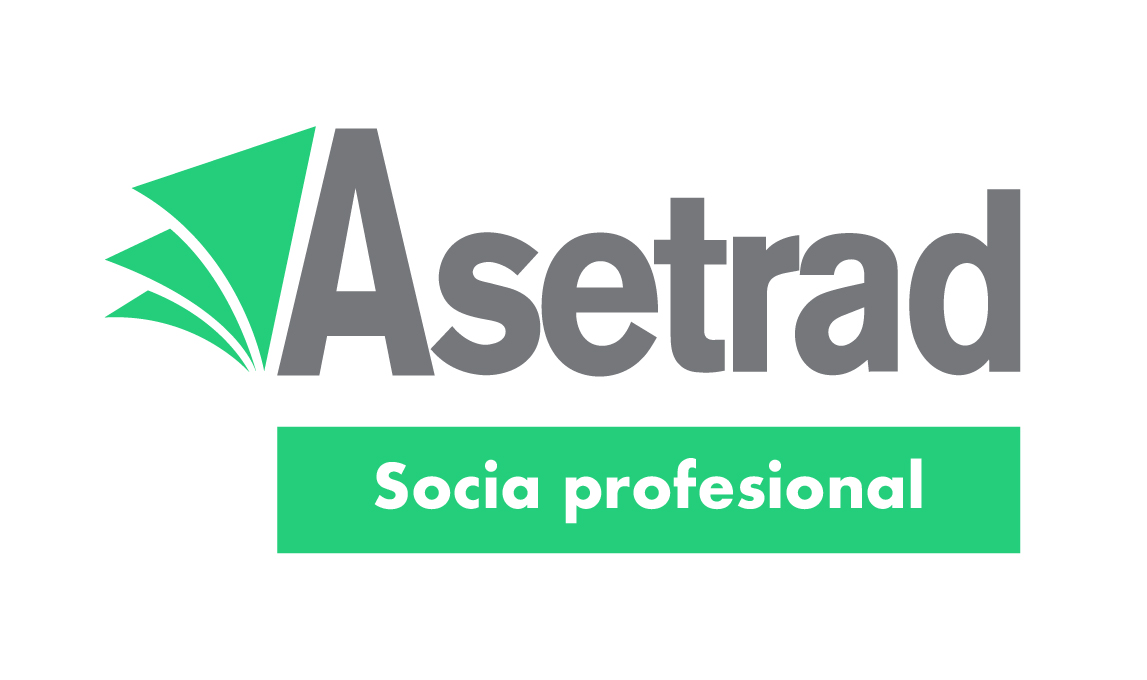 ASETRAD – Asociación Española de Traductores, Correctores e Intérpretes