SERVICES
What can I do for you?
English, Spanish > Italian (native) Translations
I work exclusively into my native language in order to ensure the highest quality standards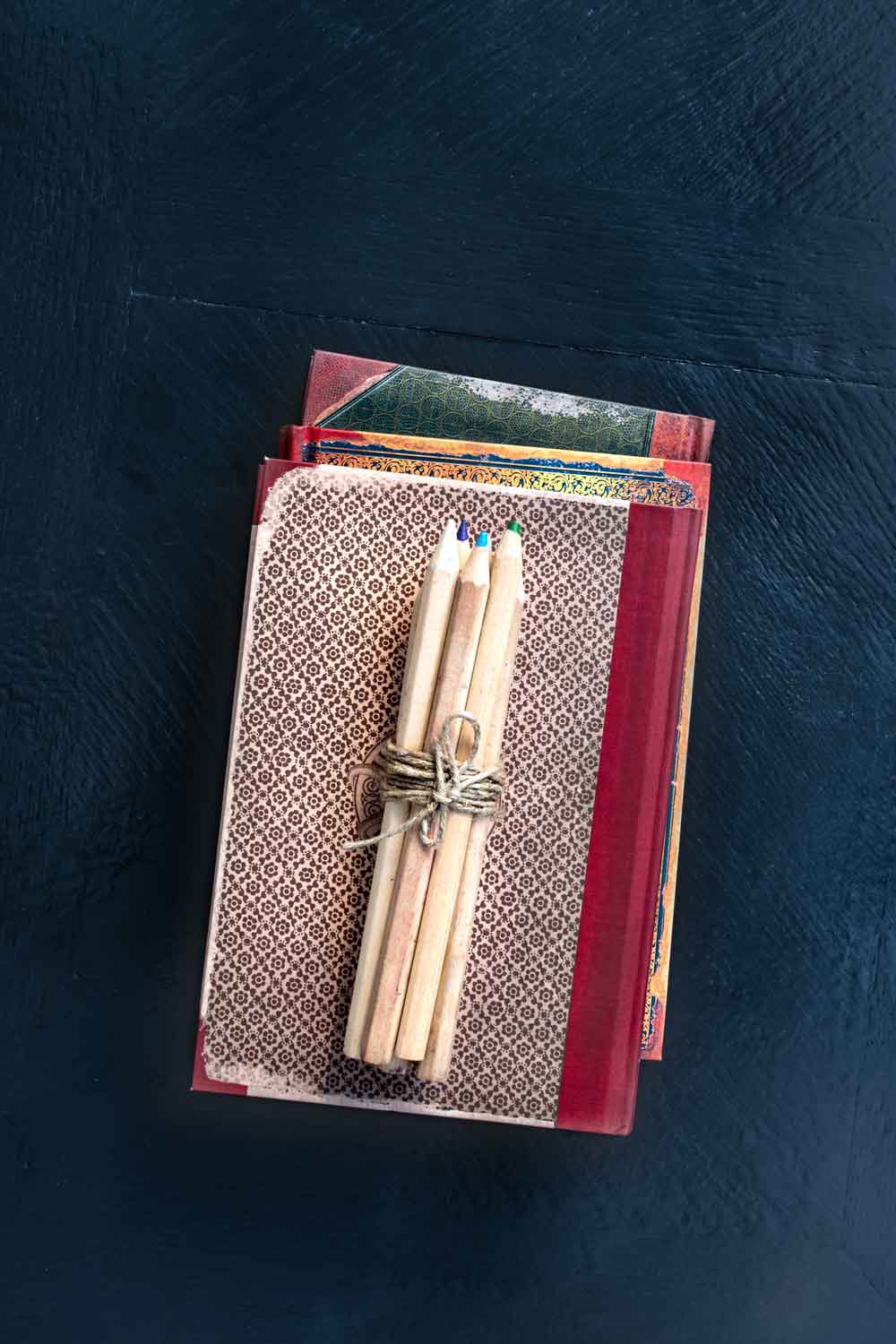 I can help you with…
Translation
Converting your written content from one language (source language) into another (target language). Translation also involves adapting the text to the cultural and social norms of your target audience (i.e. tone, style, words, idioms etc.) for maximum impact.
Proofreading
Checking your text in order to detect and correct any mistakes (punctuation, grammar, syntax, and spelling) and ensure consistent terminology for a flawless result.
Editing
A more intense process to improve the overall quality of a translation (flow, readability, style, use of language etc.) by removing or rewriting sentences and paragraphs to better meet your strategic aims.
Subtitling
Providing accurate, concise Italian subtitles for movies, TV series, documentaries and any other multimedia content.
Why choose a professional translation service?
Choosing a professional language specialist gives you peace of mind, good quality translation and convincing content
My services can help you boost your business, improve your customers' experience and reach your business goals
Professional translation is an investment worth budgeting for. The following figures will show you why:
A survey* conducted among 2,430 web consumers in eight countries showed that: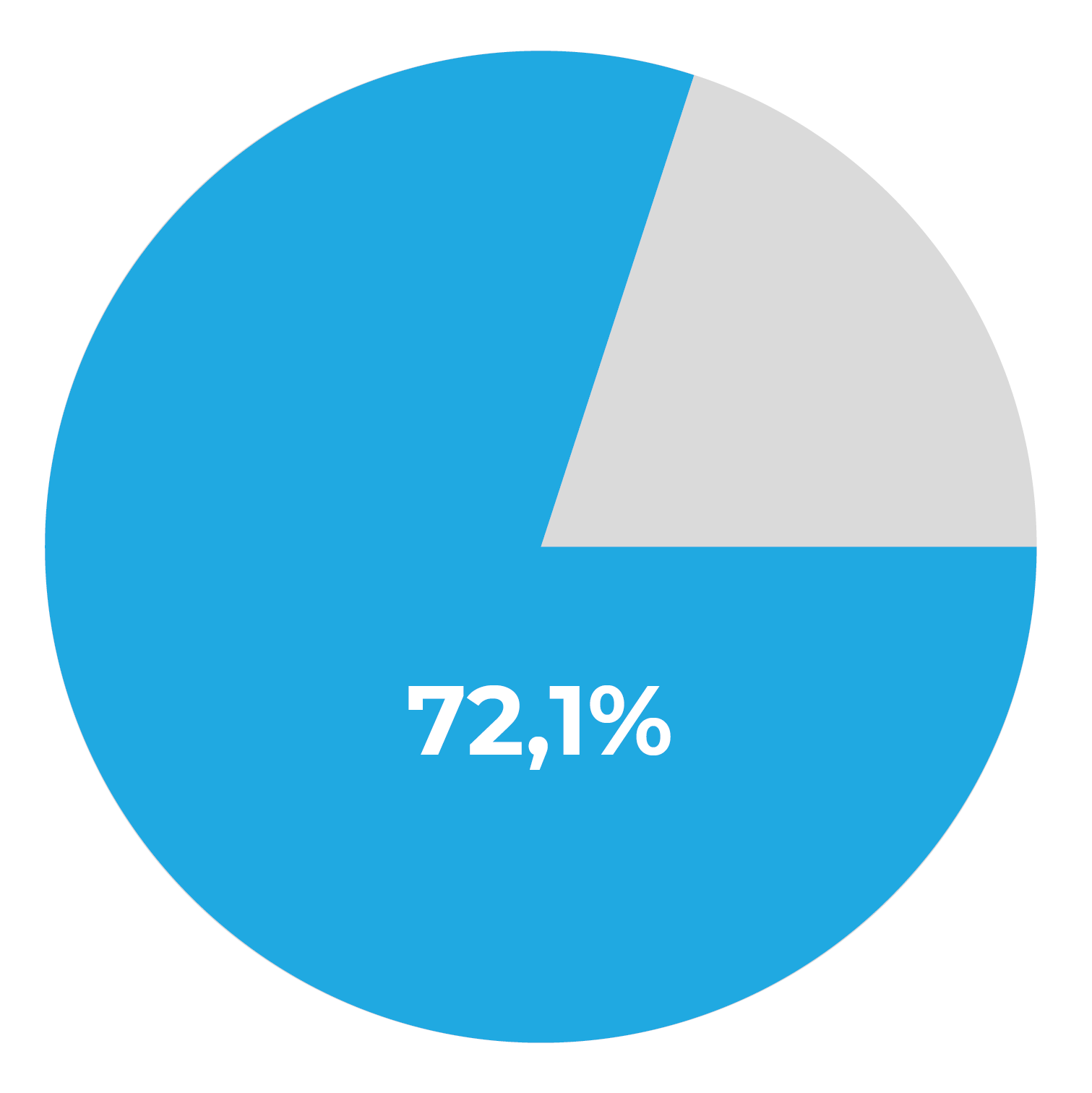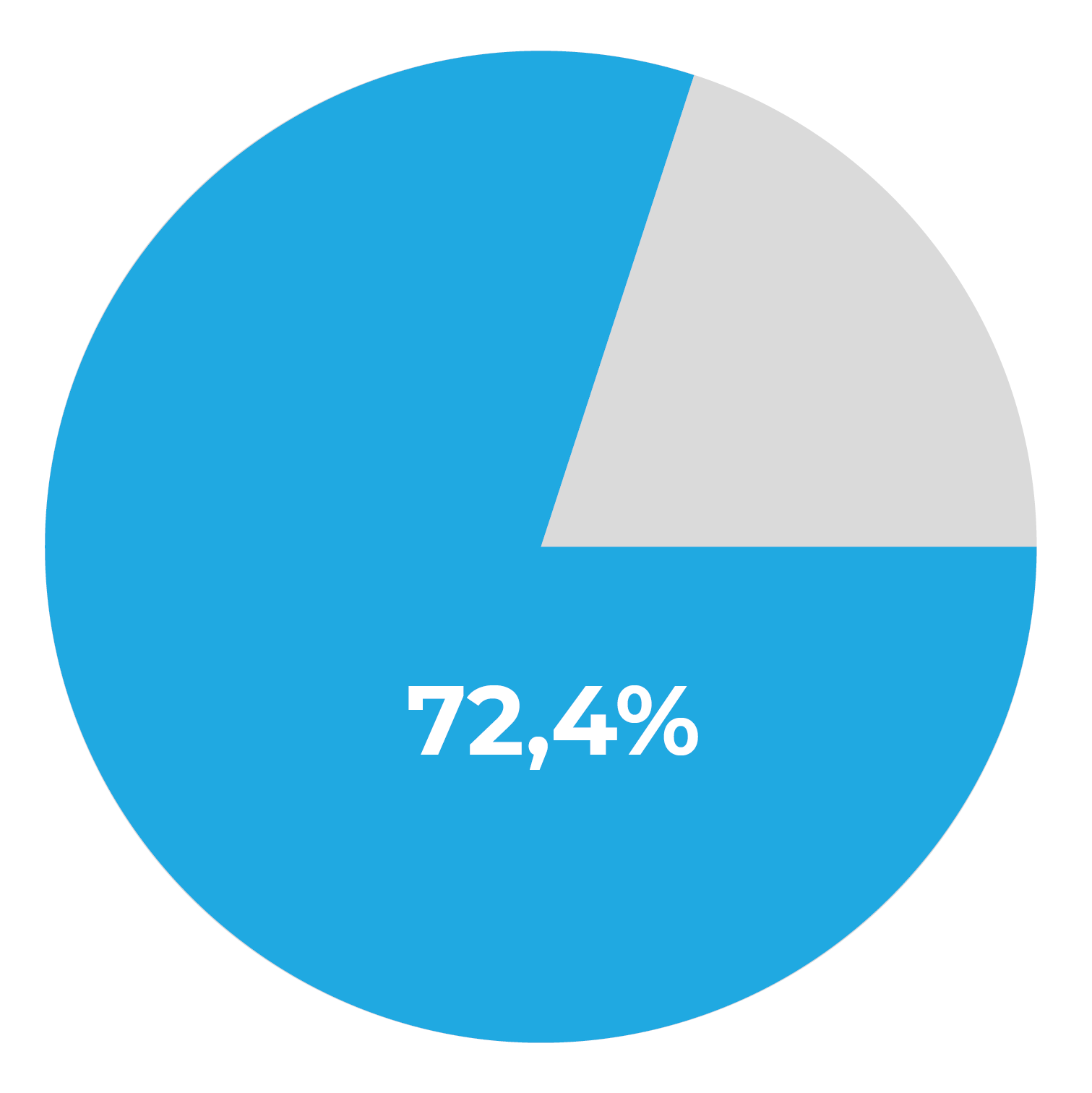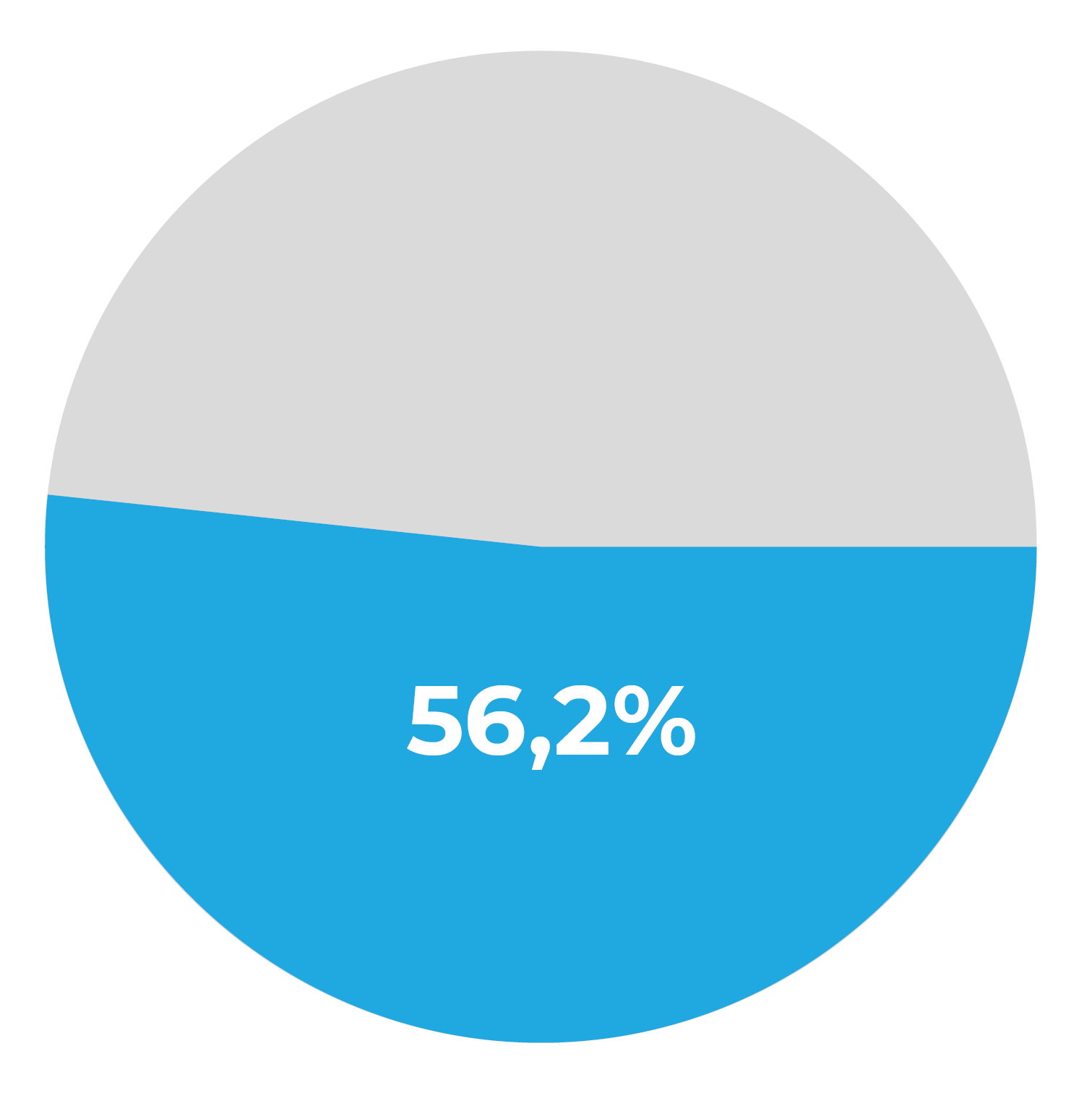 Of consumers spend most or all of their time on websites in their own language
Of consumers said they would be more likely to buy a product with information in their own language
Of consumers said that the ability to obtain information in their own language is more important than price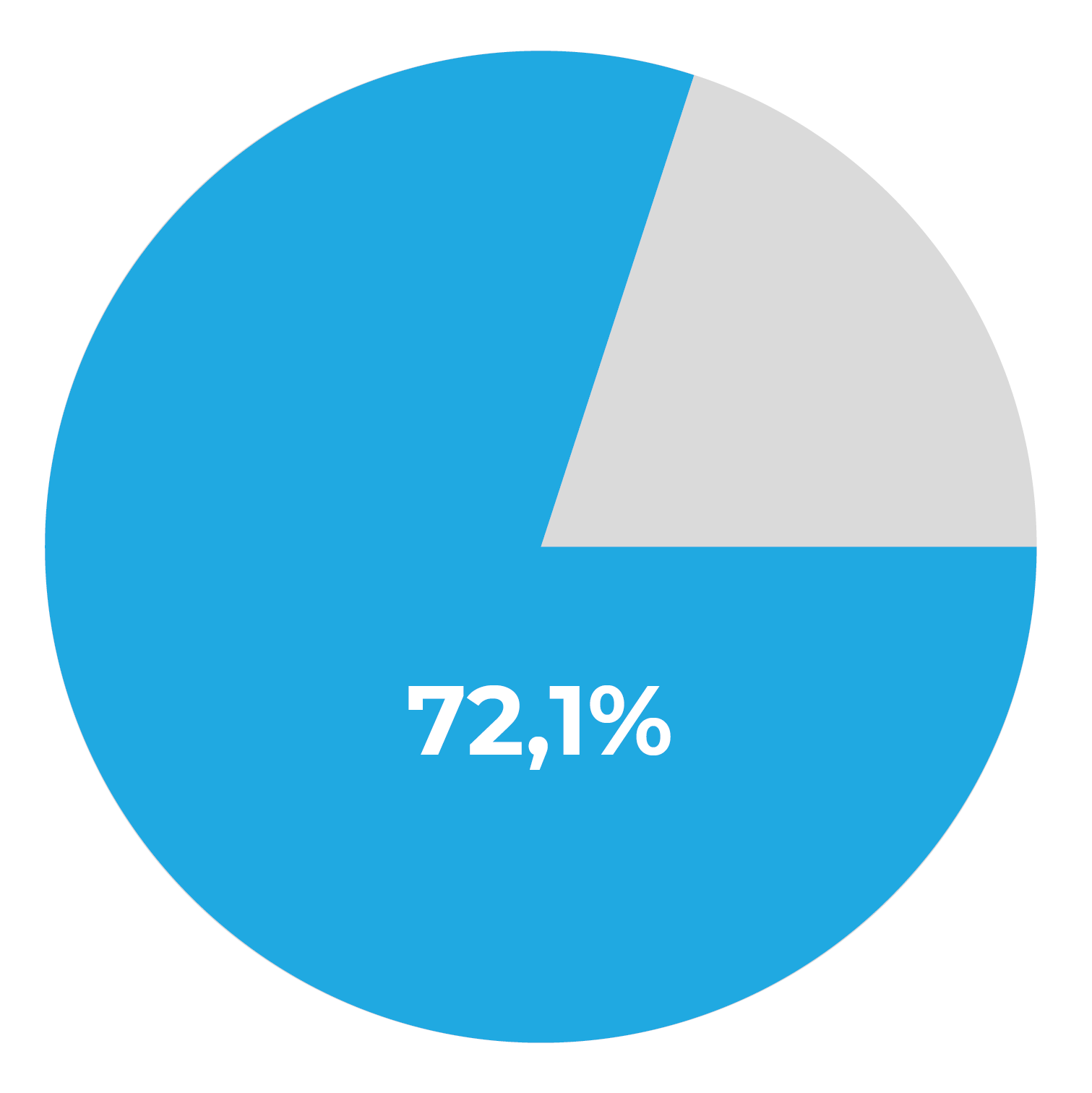 Pasan la mayor parte o la totalidad de su tiempo en páginas web en su propio idioma.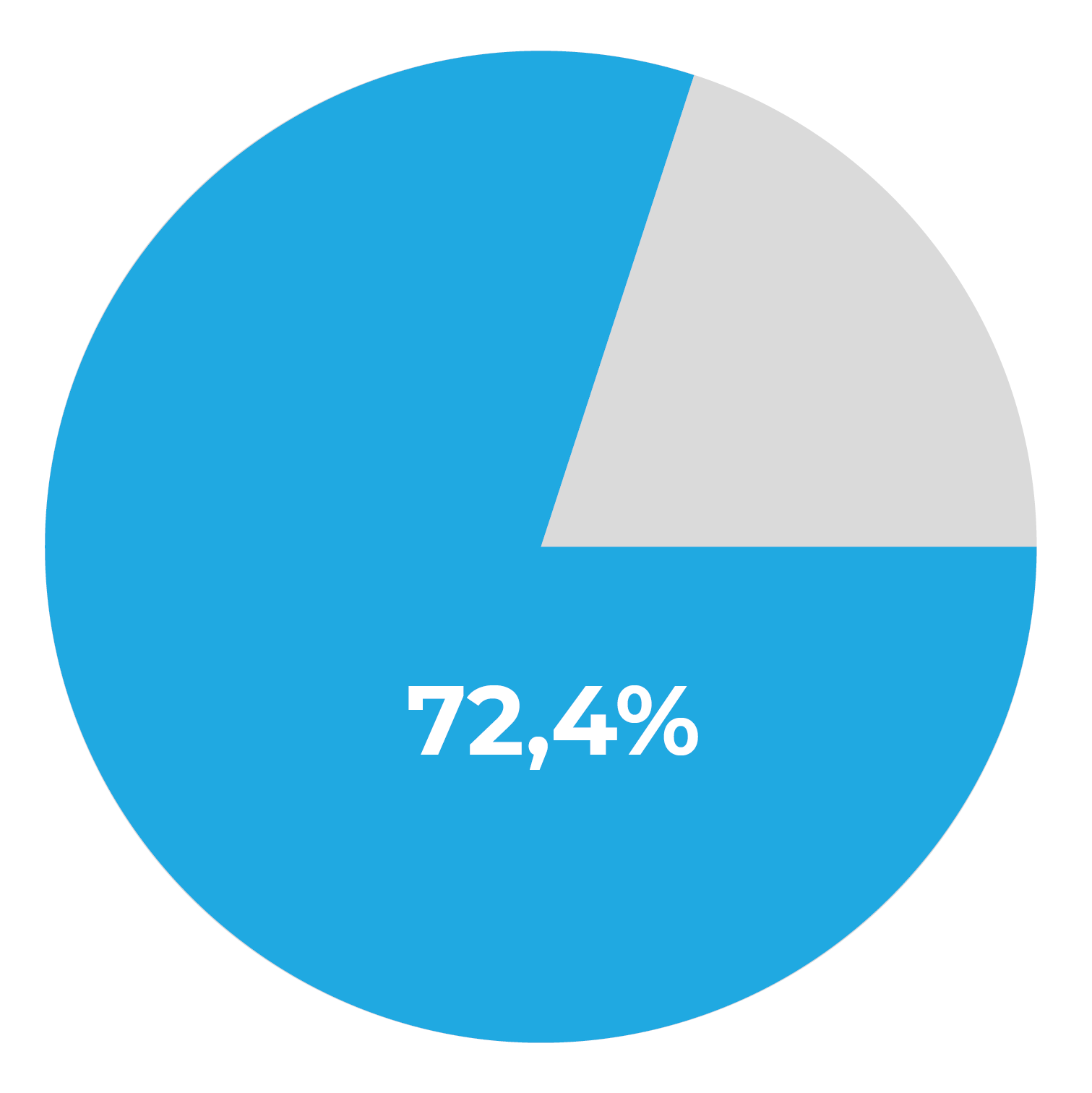 Son más propensos a comprar un producto con información en su propio idioma.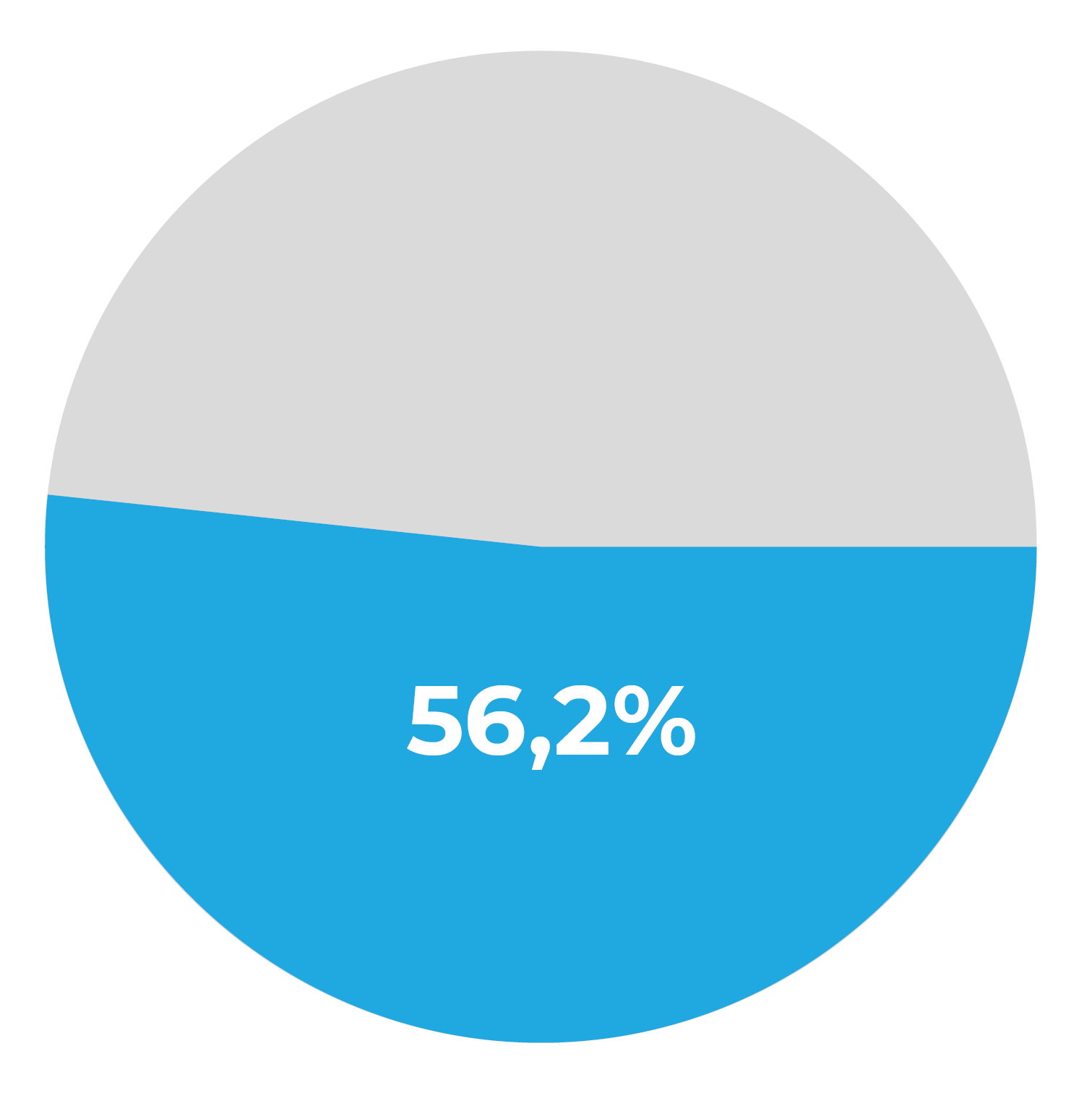 Obtener información en su propio idioma es más importante que el precio.
So, to sum it up: customers are three times more likely to buy when they have information in their own language.
Also, more than a half of customers are willing to pay more if you address them in their own language.
*Can't Read, Won't Buy: Why Language Matters on Global Websites – Common Sense Advisory
Are you ready to translate your content?