CLIENTI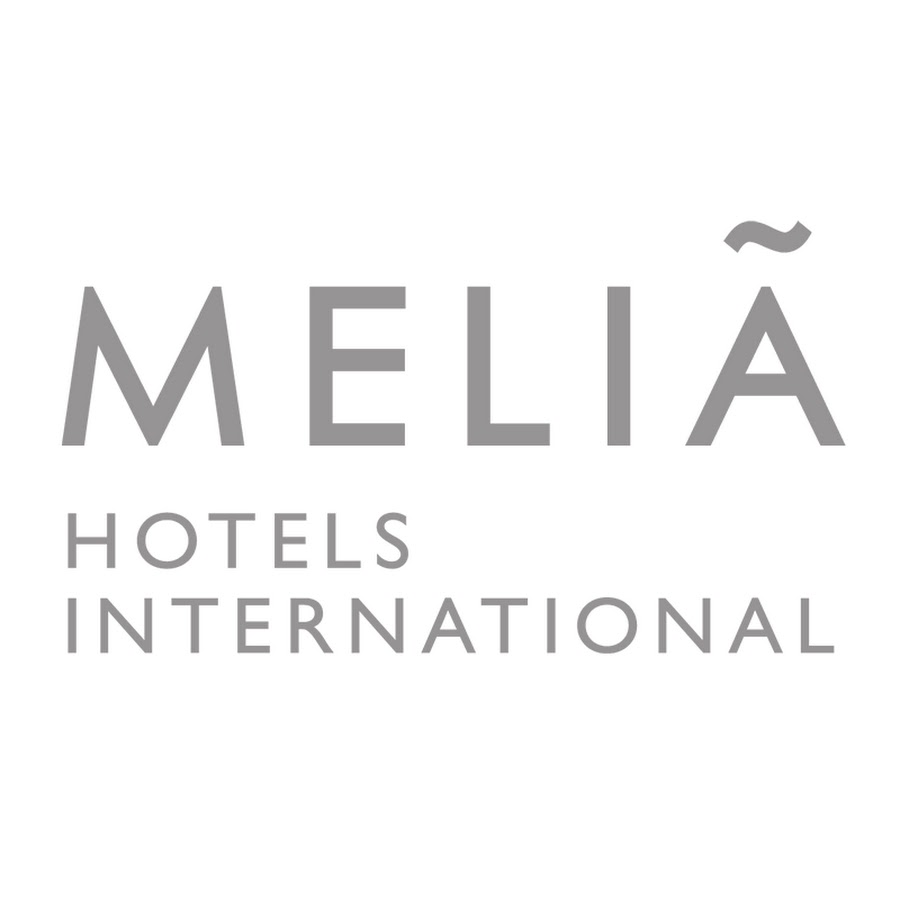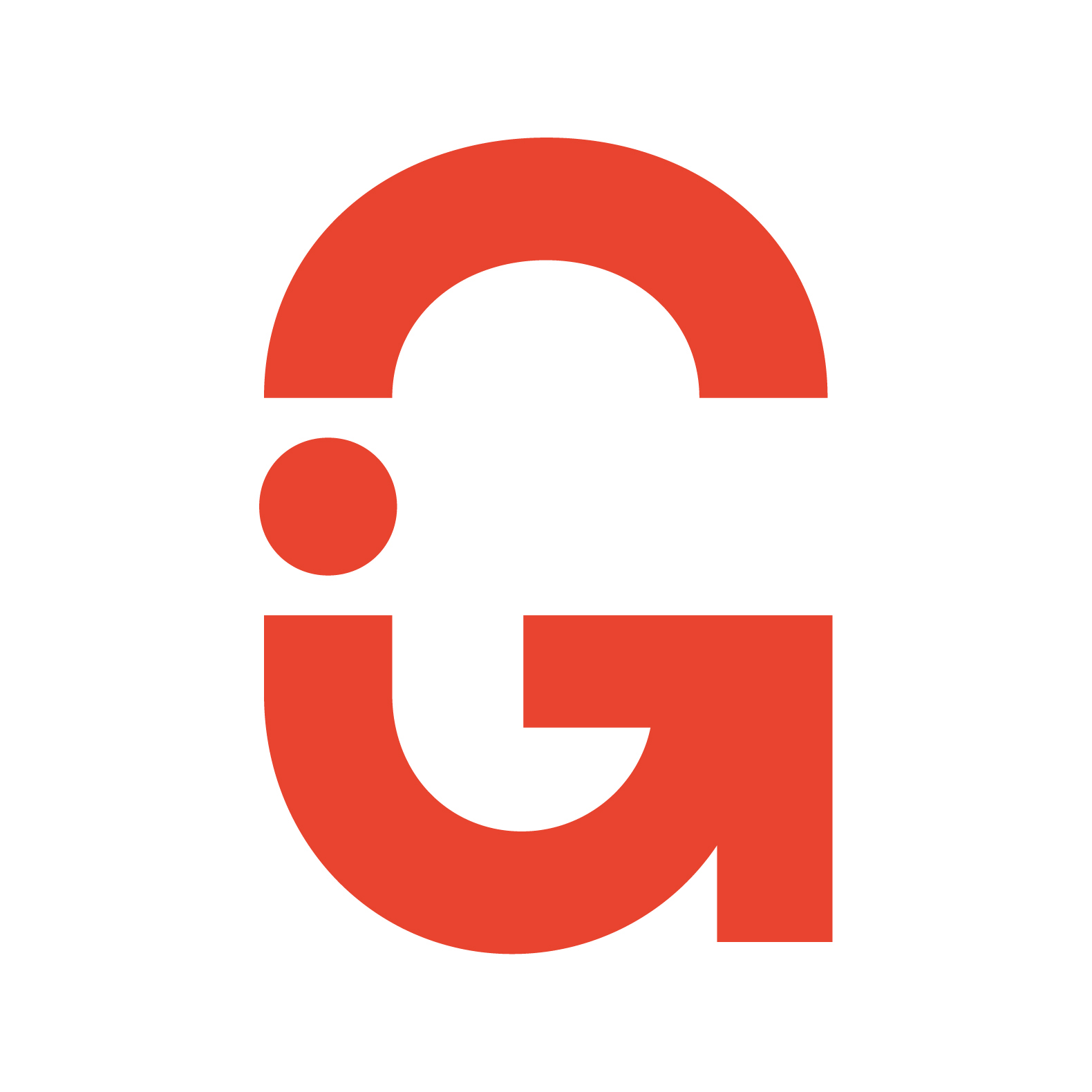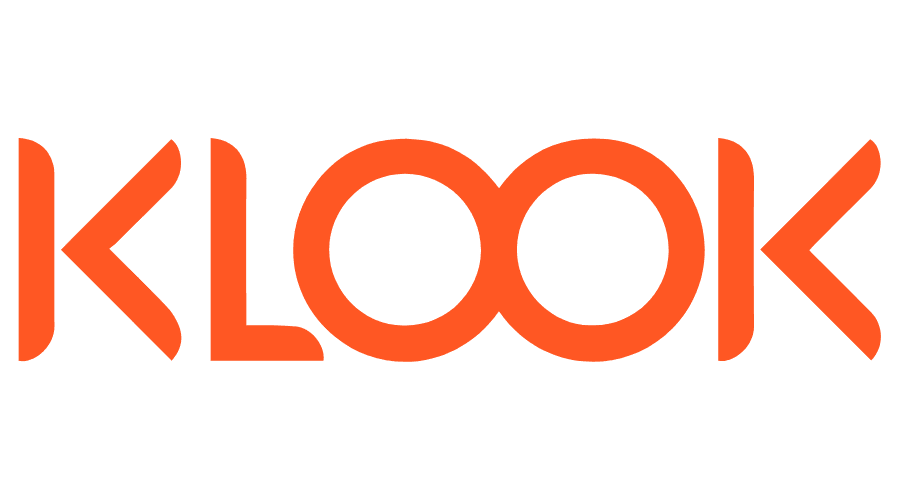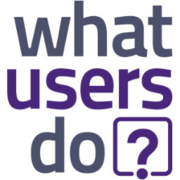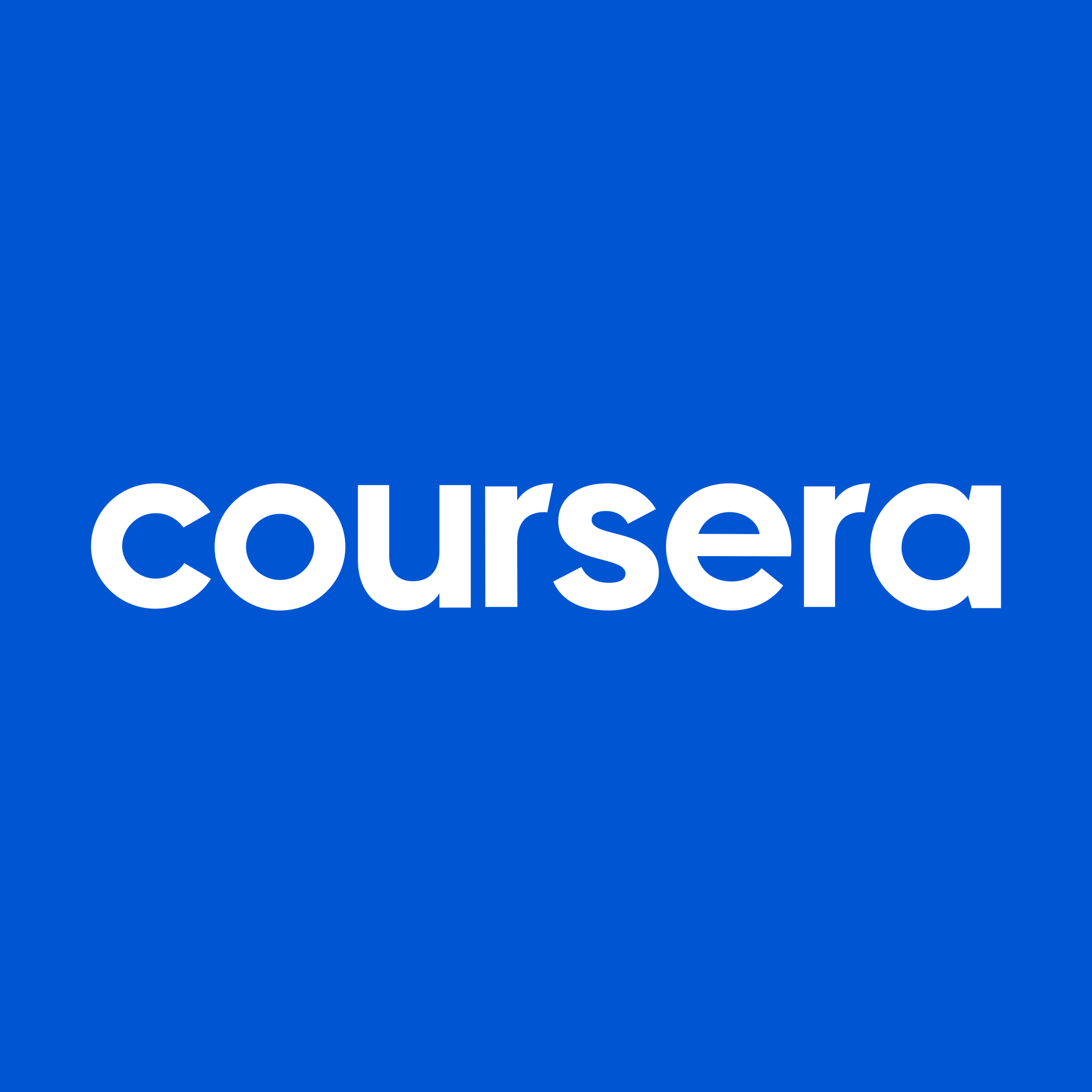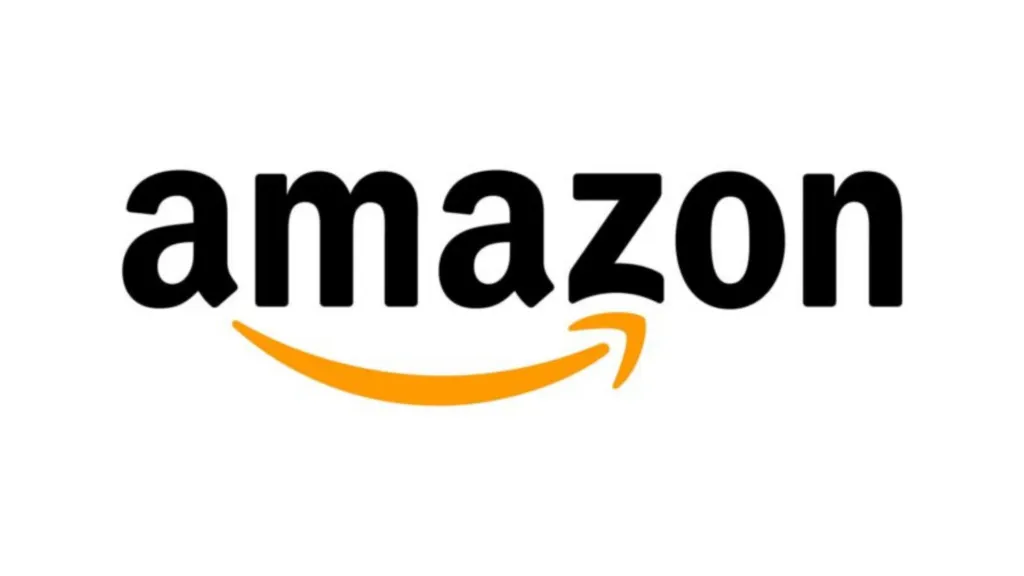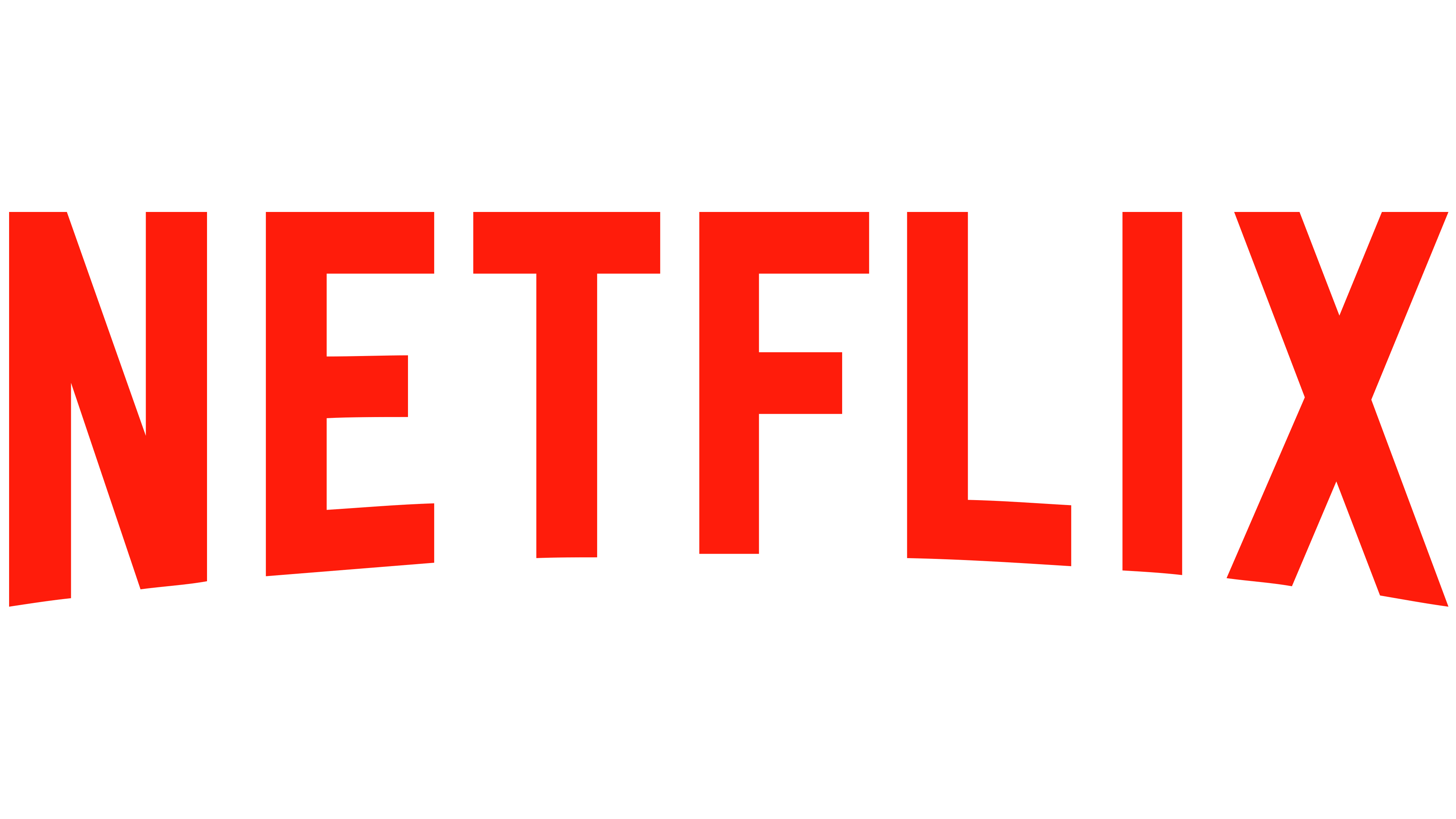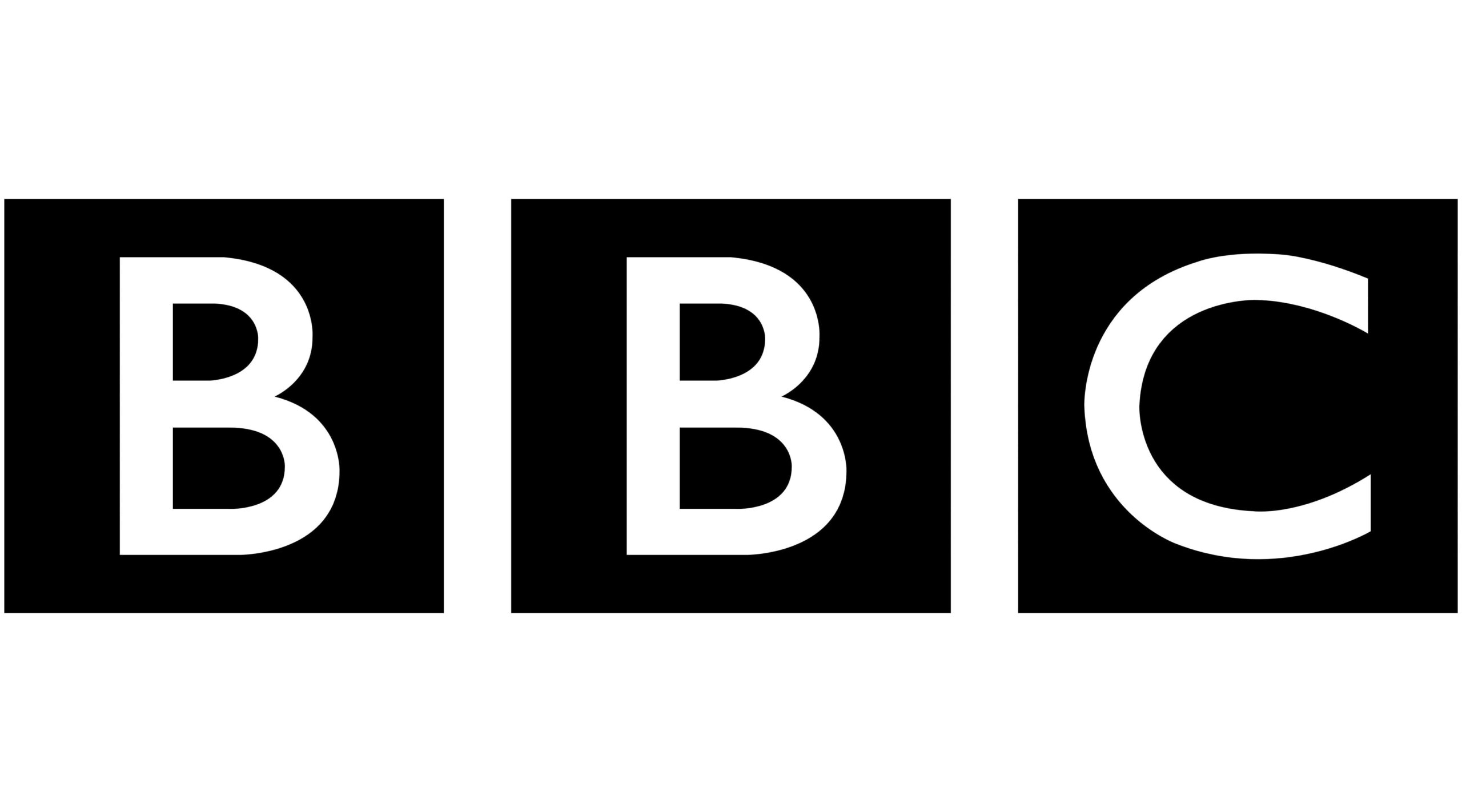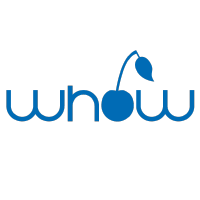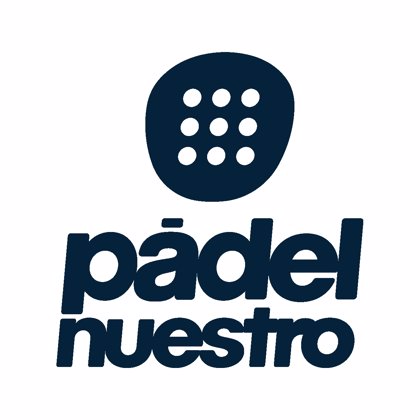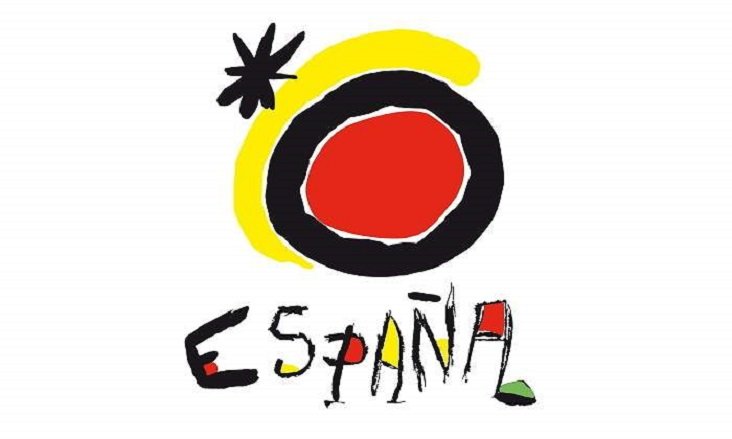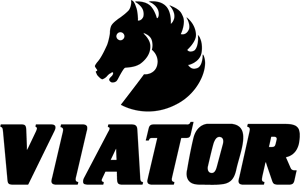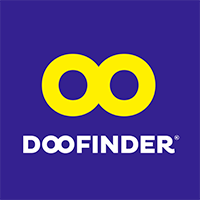 E molti altri…
TESTIMONIal
Italian Content Editor at GetYourGuide
Lorena joined the Italian content team at GetYourGuide in May 2017 to work as a freelance translator, and she has proved to be an essential asset to the team ever since. The quality of her work is impeccable: she always meets deadlines and delivers accurate and engaging content.
Lorena is also incredibly thorough in her background research and always attentive to the style guide used for the localization of our products, as well as to the feedback provided during proofreading.
I hope our collaboration will be a long-lasting one and that she will keep improving the quality of our content.
Freelance translator/transcreator at T for Translation
I have had the pleasure to work with Lorena in different translation projects. She is efficient, responsible and thorough. She provides high-quality translations, perfectly adapted to the target audience. I have always received a swift reply and she makes communication very easy. I highly recommend her and will definitely work with her again.
B2B Online Marketing en El Tenedor, a TripAdvisor Company
"Lorena ha demostrado ser una grandísima profesional. Hemos trabajado juntas en un proyecto de traducción de artículos para nuestro blog para restauradores y los resultados han sido excelentes. Las traducciones llevadas a cabo por Lorena son de alta calidad; sabe adaptar en todo momento el contenido al idioma y país de destino. Sin duda alguna, recomiendo los servicios de Lorena al 100%."
Translator and project manager
"I've known Lorena since high school and I can honestly say that there is no one more focused, detail-oriented and professional than her. Her long-lasting passion for languages and her extensive experience in the field, topped with several experiences abroad, make her the best choice for your translations. Accurate, reliable and detail-oriented, Lorena is definitely the best partner you can choose for your translations."
Hotel Rovere, Treviso (Italy)
"Lorena is an amazing translator to work with: she always gives maximum effort and she's always keen to collaborate. Her translations are perfect, we will surely work with her again if we need her."
Former colleague at the University of Zaragoza, (Spain)
"I've known Lorena since 2009. We attended the same university and faculty for foreign languages, where we both worked on a translation project. Undoubtedly, I can say she is a very skilled translator, reliable and smart too. She commits herself in everything she works on and she knows how to deal with customers. I strongly recommend her to anyone's looking for professional translations, especially in travel, tourism, marketing, communication and audiovisual material fields."